LOGO
Senior Creative Designer: Branding project for YP.com. 2014. Template library.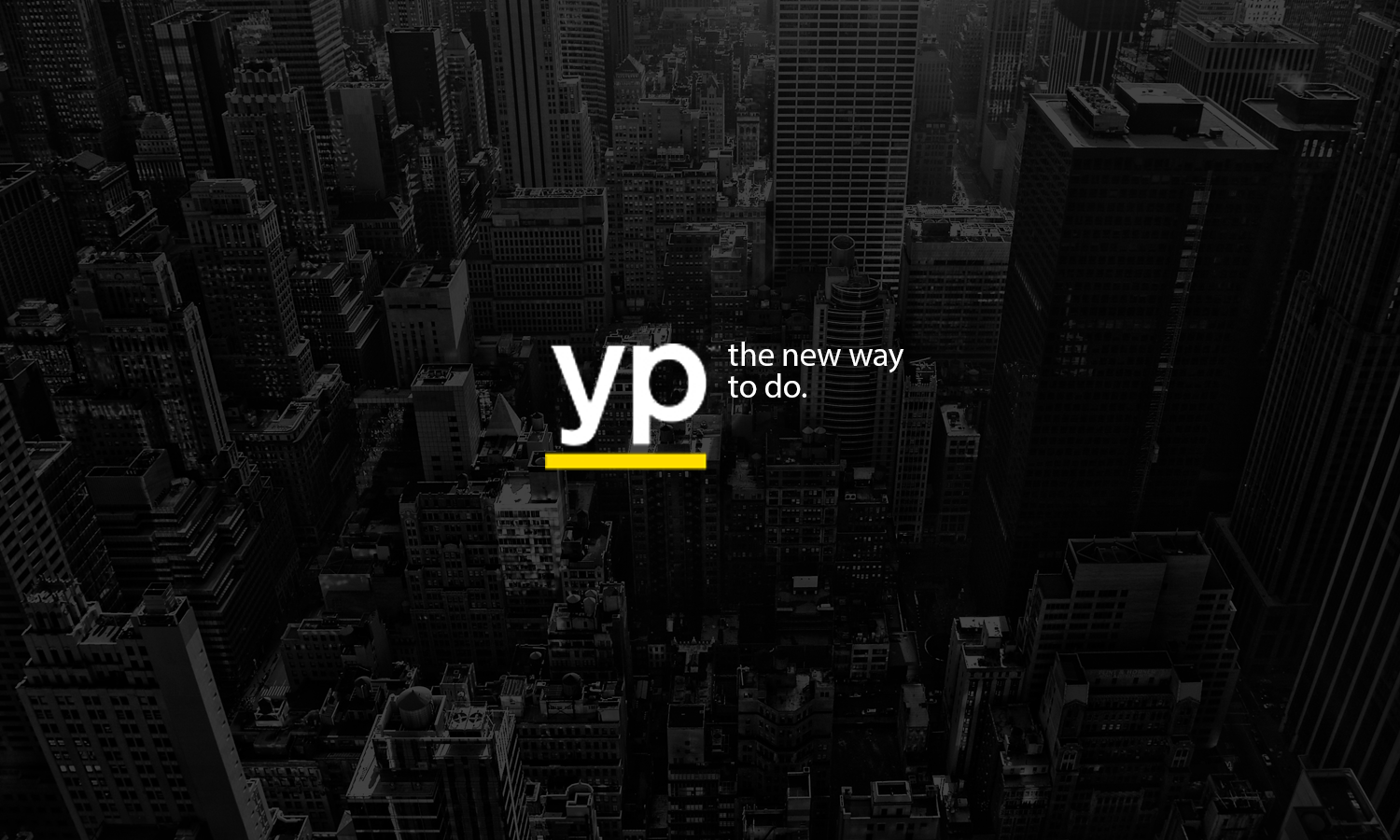 Art Director: Corey Brown
Senior Creative Artist: Carl Bannister
Project: Concept Branding for YP.com template library
I was 
the Senior Creative Designer for YP.com 2013-2014. The overall goal for this project was to create "pretend" company branding/logo packages for the template gallery, showcasing small business potential and placement. None of these ideas or "pretend" brands have been sold or will be sold for any reason. This is simply a presentation of designs requested from yp.com.